Leeming Vet Clinic
A personal and friendly vet service
Leeming Vet Clinic
A personal and friendly vet service
Important Notice re: COVID-19 Lockdown in Perth
Updated: 1 Feb 2021 
Effective until 6pm Friday, 5 February 2021, the Perth metropolitan area, Peel and South West regions will enter a lockdown. 
As an essential service, we'd like to advise that we are allowed to remain open. However, the following rules apply:
Masks are now mandatory and must be worn in our clinic
Please use hand sanitiser as you enter our building
Cashless payments are preferred
Do NOT enter our building if you are experiencing symptoms of fever, coughing, or sore throat, OR if you have been travelling in the last 14 days.
Thank you for your understanding. Please call us if you have any questions.
– Leeming Vet
Mon to Fri: 9am-7pm
Sat: 9am-12pm
Most Sun and Public Holidays (please enquire): 11am-12pm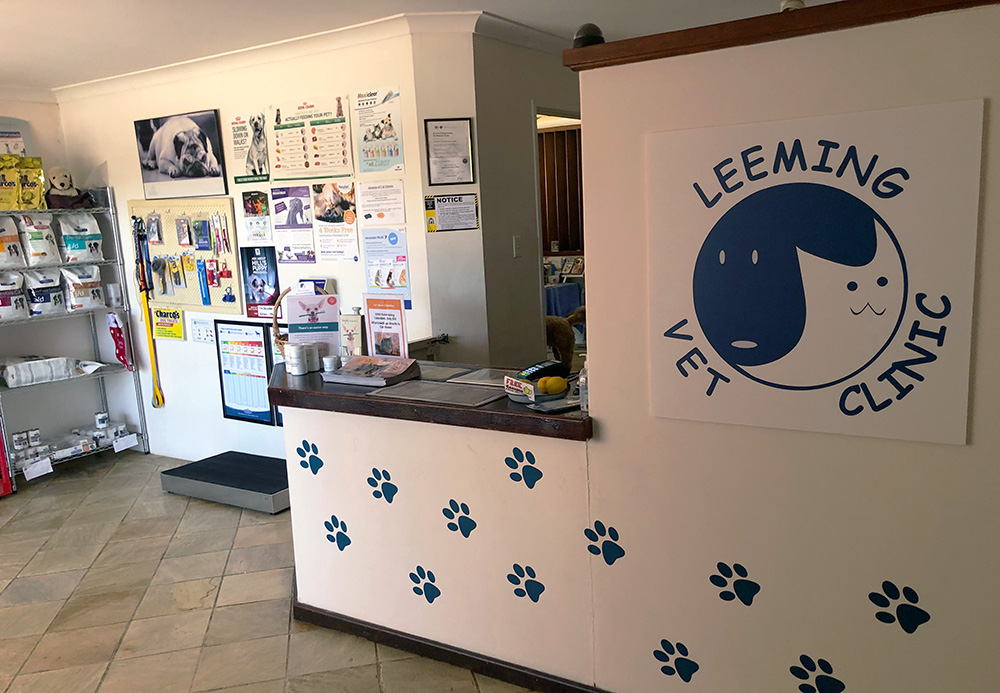 When should my dog be vaccinated?
The immunity that a puppy gains from its mother's milk begins to diminish sometime after 6 weeks of age. It is then time to begin the initial vaccinations, usually a course of 2 or 3 injections given 3 or 4 weeks apart. Thereafter, your dog will require repeat vaccination at regular intervals for the rest of his or her life. As vaccines vary in the duration of immunity they provide, above all, follow the vaccination schedule recommended by your veterinarian.
How do vaccines work?
Vaccines contain small quantities of altered or killed viruses, bacteria or other disease-causing organisms. When administered, they stimulate your dog's immune system to produce disease fighting cells and proteins – or antibodies to protect against disease.
Which vaccinations should my dog receive?
Most veterinarians believe that your pet should be protected against those diseases which are most common, highly contagious and which cause serious illness. Such diseases could include Canine Distemper, Infectious Canine Hepatitis, Canine Parvovirus and Canine Tracheobronchitis (Canine Cough). Other vaccinations may be recommended, based on your veterinarian's evaluation of the risks posed by such factors as your dog's particular heredity, environment and lifestyle.
How effective is vaccination?
Like any drug treatment or surgical procedure, vaccinations cannot be 100% guaranteed. However, used in conjunction with proper nutrition and acceptable sanitary conditions, vaccination is clearly your pet's best defense against disease. Plus, when you consider what treating a serious illness can cost you and your beloved dog in terms of both money and distress, prevention through vaccination is extremely cost-effective.
Dr Lise Ashton
BSc BVMS (hons)
Veterinarian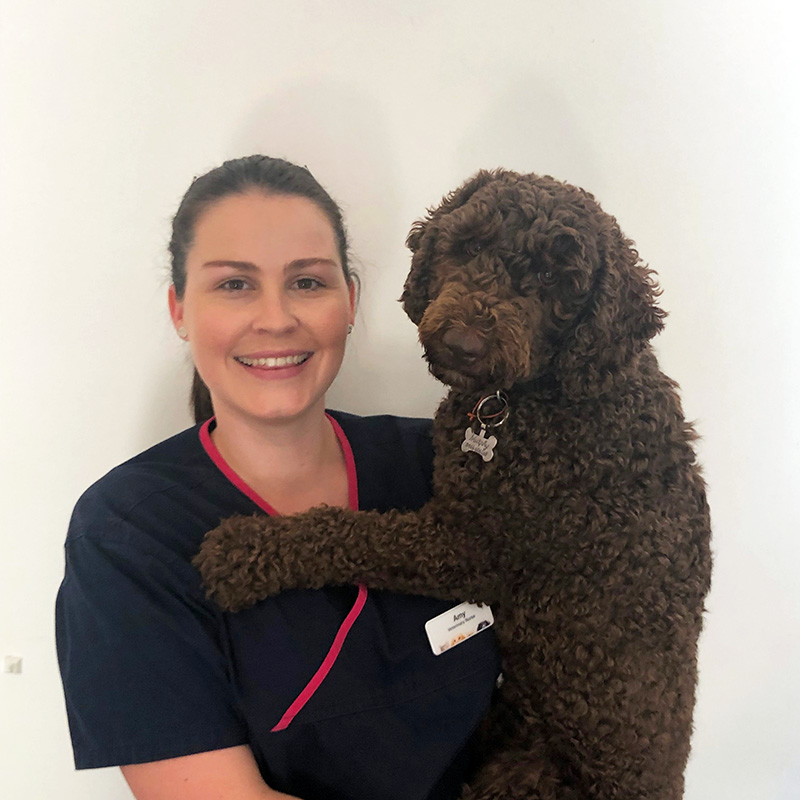 Mrs Amy Bartlett
Registered Veterinary Nurse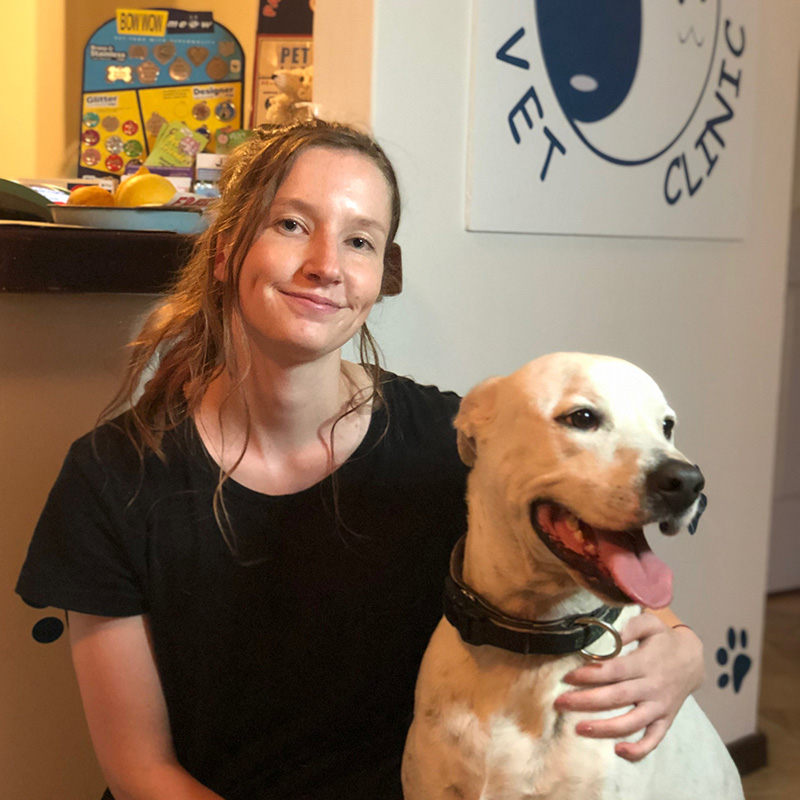 Miss Kate Hodson
Receptionist and trainee vet nurse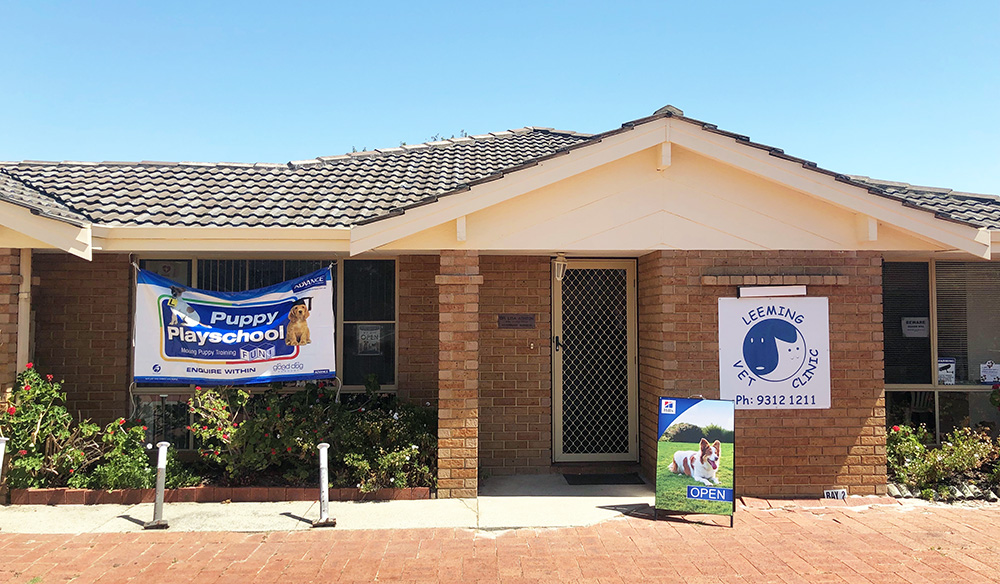 "Excellent vet and practice."
"Lisa is a sensible vet, deals with animals and humans without pressuring. I travel past many vets to continue seeing this excellent vet and practice."
– Lorraine T., 5-Star Google Review
"Fantastic"
Absolutely fantastic and always very best service.
– Ken G., 5-Star Google Review
"Very good experience"
"Very good experience at this vet"
– Tracey M., 5-Star Google Review